Covid Kids Can Change the World
creative artists grade k-12 & PARENTS!
30,000 Youth experience the internet for the first time
After launching in 2000,  Soulgroup and VIA partnered with Microsoft and the Gauteng Dept of Education to host the largest gathering of children and youth, as an official parallel event of the World Summit on Sustainable Development. Two Ashoka Fellows realized their visions in this collaboration to enable children's voices and visions to be heard in a celebration of voluntarism and technology in Africa. 
Covid-19 school shutdowns create global surge in online child abuse
By harnessing the power of media to mobilize civic action and impact social and behavioural change, we have the opportunity to empower youth visionaries as media consumers and media creators. Instead of millions of images and videos of children's despair and carnage, we can mindfully curate media that captures youth dignity and courage.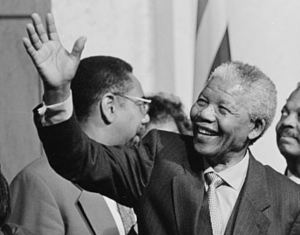 There can be no keener revelation of a society's soul than the way it treats its children.
Former President of South Africa Nelson Mandela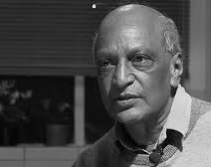 To save one child, is to save all children.
Africa's foremost Child Protection Expert​​ Advocate Iyavar Chetty
We have a name for children who survive COVID-19. We're calling them "Covid-kids".
Covid-kids have experienced incredible global unity that even their parents and grandparents have not. Covid-kids are also experiencing a level of violence that previous generations have not, due to technology and media. Safer online = safer at home.