Nadine Naidoo, Founding Trustee, Visionaries In Africa Foundation | Founder Soulgroup Studio.
Adv. Iyavar Chetty, Chief Legal Counsel & Trustee of Visionaries In Africa Foundation.
Avinash Parbhoo, Chief Accounting Officer & Trustee of Visionaries In Africa Foundation. 
Kristen Atwood, Trustee VIA USA Inc., Founder, Ripples of Hope and Founding Staff Member, City Year Inc.
Thompson Reuters Foundation Trust Law Connect
Ashoka
Dr Juan Garay: Sustainable Health Equity Alliance
Neel K Agrawal: Cultural Historian
Raffu Khondaker
Tiago Borges
Mathew Lister
Rocio Fernandes
Divya Kolluri
Beneficiaries as Partners
We believe that through social entrepreneurship, we can achieve social justice. By building Africa's volunteer infrastructure we strengthen civil society's ability to safeguard women and children from exploitation, create dignified full-time jobs while rekindling the universal spirit of Ubuntu "I AM BECAUSE YOU ARE" inspiring global volunteers to serve part-time.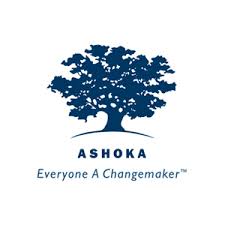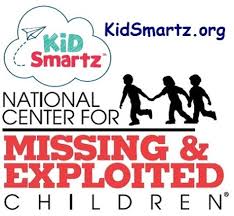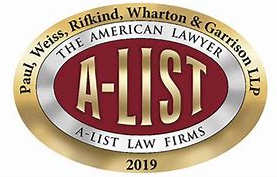 LAUNCHING "Iyavar" - child online protection SERVICE
Soulgroup Studio  & Visionaries In Africa Foundation operate as a social impact hybrid, using a "media for mobilization" strategy to create a Pan-African volunteer-network and safety net for children, women and families based on two decades of grass-roots activism, research, advocacy and social behavioural change communication.
Soulgroup Studio, a black woman-led social impact media production company, launched Visionaries In Action as Africa's first volunteer-mobilization platform in 2001. harnessing the power of media to support the culture of Voluntarism or "Ubuntu", the African ideology of "I Am Because You Are". Soulgroup created and produced the television feature "Spirit In Action" for 5 years,  celebrating how voluntarism unites peoples of all faiths. Thousands of Volunteers from across Africa and around the world have served alongside "Visionaries In Africa" profiled on the network.  
During our grassroots work, we encountered the distress from child-focussed community based organizations in our network who were experiencing the impact of harmful televised media on the rise of child-on-child sexual violence and pornography addiction in adults and youth. To respond, Soulgroup Studio produced VIA's media advocacy campaigns and funded VIA's research to safeguard the communities we were serving. Our original research into best practice in Voluntarism globally, and solutions to Fight Child Exploitation in the UK, USA and Canada, have helped shape VIA's safeguarding mandate.
Covid-kids Can Change The World, is an initiative of our "IYAVAR" CHILD ONLINE PROTECTION SERVICE – named for and to realise the vision of ADVOCATE Iyavar Chetty, a giant Visionary In Africa who has quietly and selflessly, shaped Africa's legal landscape to end the exploitation of Children. 
LEGISLATION: To lead the process of scaling South Africa's exemplary legislation across Africa to enable Africa 

TRAINING OF LAW ENFORCEMENT: To build on Adv Chetty's training of Law Enforcement in 24 African countries, we will continue to empower Police and Prosecutors

SAFEGUARDING: To translate our research into global best practice in Online Safety and Exploitation to educate African Children Youth and Adult care-givers.

ADVOCACY: To empower African countries to scale Global advocacy at local level to leverage the momentum of the international abolitionist movement.

POLICY: To protect the policy Adv Chetty has helped to create since 1995 in South Africa and lobby for amendments in line with international advances in technology.

 
This is the power of the VIA digital network to sustain the indelible impact of Africa's Visionaries.