Children need to be heard – not hurt. ​
One of the 17 United Nations Sustainable Development 2030 Goals, is "Zero Violence Against Children". One of the five ingredients to achieve this goal, is to make children's voices heard.​​
So we're pleased to launch "Covid-Kids Can Change The World" from 2020 to 2030 to use the Internet as a force for GOOD supporting children as artist activists.
By listening when children speak, they experience their significance, no matter their age. When we deny them of their intrinsic power to be Light in the Dark, and when we turn a blind eye to their exploitation, we break the trust they place in us as their protectors.
As Generation X, Y and Z struggle to survive Covid-19, our collective experience will be remembered for generations to come.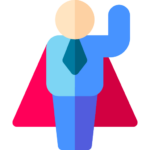 1. Choose your Creative Super Power
Use poetry, music, art or even photography to share your feelings, opinions, ideas and empathy.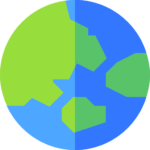 2. Choose on of the 17 United Nation Goals
Choose the Sustainable goal you are most passionate about. Everyone has been affected differently by Covid-19 and the world needs to hear your story.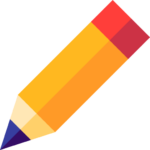 3. Fiill Out the Entry Form
The Final Step is to upload your work and tell you story. Explain your experience of dealing with this pandemic and how it has changed you, your family, and your community
Published online in the Global Gallery.
Digital certificate of participation
Iyavar Chetty Children's Rights Writers Prize.