the COVID-19 online safety challenge
Why are we responding now?
Since 2000 Soulgroup Studio & VIA have been using the internet, media to connect global volunteers with local communities. As our positive social impact was outweighed by the negative social impact of media-facilitated sexual exploitation of children and women, I felt compelled to respond with research and advocacy as I was a young woman,  "In the industry" and I had to take a stand to support local communities, Youth Leaders, Heads of Foster Homes, Social Workers,  Teachers and youth who felt helpless against what was broadcast on television and printed in magazines and newspapers. 
15yrs later together with my Legal counsel and Trustee, Adv Iyavar Chetty who is considered Africa's foremost expert on child online sexual exploitation, our civil society network has contributed to shaping landmark Legislation to fight the financial exploitation of children. Without any Government or Corporate support, we worked pro-bono with significant milestones:
we

contributed to the successful opposition of a 24/7 pornography channel

we conducted global research at Duke University, across the US, UK and Canada.
we raised media awareness of child sexual abuse during the World Cup 2010 in South Africa
our global research led to training of law enforcement across 14 African Countries in partnership with a Canadian NGO that participated in our Duke research
the trained officers were empowered to participate in the investigation and infiltration of 3 global child sexual abuse rings "housed" in Africa leading to global arrests and identification of child victims around the world. 
What did our Duke University research predict for COVID-19?
During Covid-19, together with parents around the world, we experienced the power of the internet as a virtual classroom, as a connector of families and lifeline of information. But sadly, even though we've worked with our children on our laps and laptops, and made every effort to keep our children safer from the virus outside – they are not safe inside our homes. If we could work together to stop an unknown virus – we can work together to stop man-made violence. One way is to make children's voices heard from 2020 to 2030. Based on our global research at Duke University Center for Advancement of Social Entrepreneurship (CASE), we began work on this campaign when life went into lockdown. The research predicted a surge in online exploitation unfolding within the safety of our homes – globally. The statistics have been astounding. In March 2019 the US CyberTipline received 85000 reports of child online abuse globally. But in just one month during lockdown, in March 2020, they received received more than 2 million reports from around the world.
Our research recommends that by empowering the stakeholders who are currently "weak" in the fight against online predators, we are collectively able to get ahead of the criminals TO PREVENT the online abuse and make the internet safer and productive for families – especially during the pandemic.
Based on our research, the 3 major groups that need to be empowered to
form a safety net from partnership are: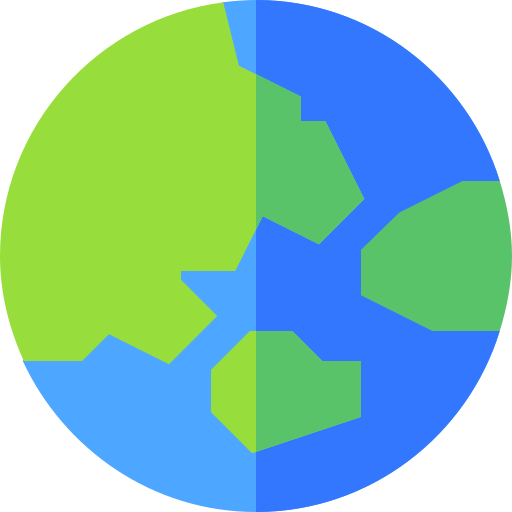 Reporting helps law enforcement rescue victims + remove content that memorializes children's pain.
We have the support of the National Center for Missing and Exploited Children (NCMEC) to publicize their CYBERTIPLINE for reporting online child abuse from ANY country world-wide. The CyberTipline team works with the local law enforcement of the countries involved. More than 100 countries around the world do not have reporting mechanisms, and this is where the CyberTipline can help.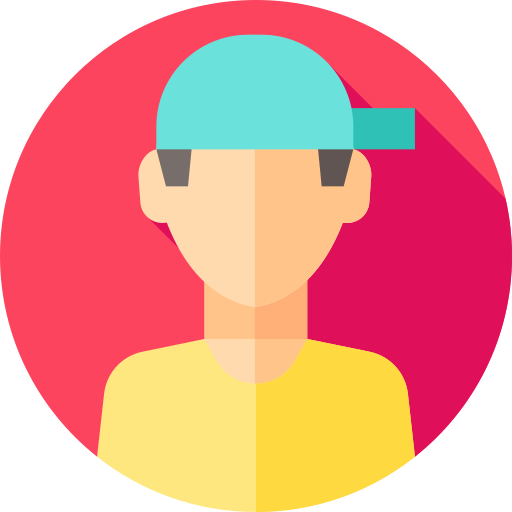 Young people can be empowered and serve as peer-influencers, by speaking out.
Pre-internet, child abuse was an opportunistic crime. The rise of the internet and social media networks, turned child abuse into a "cottage industry". COVID-19 has created the most opportune environment for online predators to exploit children within their own homes.
We have to  move away from "normal" as we knew it. If we could stop a virus, we can "End All Forms of Violence Against Children".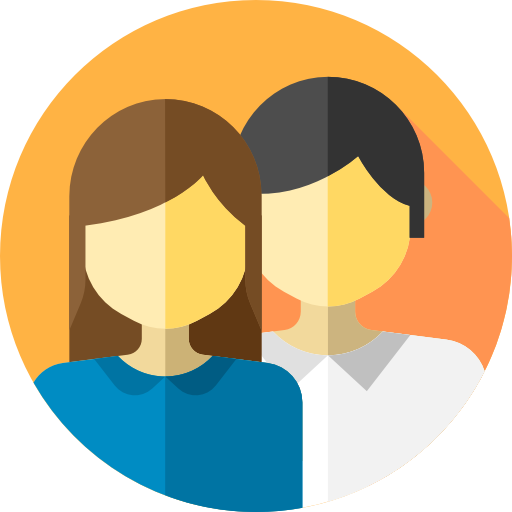 Parents, Teachers, Clergy and ALL adult caregivers are on the frontline. But Education = Prevention
We've created Covid-19 PSA's and gathered online safety tools we have researched from leading child protection agencies. Families, Schools and NGO's are encouraged to share these PSA's to encourage adult caregivers to PREVENT online abuse through learning. 
These resources include live action and animation videos, lessons, webinars, and tech talks to understand where/how children are at risk to online predators on the internet and social media.
We can use the internet as a force for GOOD as child protectors. Together we can disrupt the production and distribution of images of children's despair and carnage, by amplifying their voices of dignity and courage.
With technology changing at lightning speed, parents and kids need to be super-smart in cyberspace. We have researched global tools and will keep sharing new ones as we find/create them.